Providing AC & Heating Repair and Installation Services in Pinellas County Since 1957
Comfort is easy when you have a reliable air conditioning contractor on your side. At Pinellas Comfort Systems, we are family-owned, customer-focused and have worked hard to develop a reputation for excellent HVAC service. We take pride in providing the highest quality products and services at competitive prices for home and business owners in Palm Harbor, Safety Harbor and St. Petersburg, FL. Our customers know they can call on us at any time of the year for solutions that work.
Keeping You Safe and Comfortable
We will repair any make or model HVAC system. Our NATE-certified technicians have years of experience and relevant training to quickly assess any heating and air conditioning problem. We don't just focus on heating and air conditioning repair. We also offer duct cleaning and installation of attic insulation. Everything we do ultimately is for your household's comfort and safety. At Pinellas Comfort Systems, we take extra steps to make sure your system is performing efficiently and that there is no existing or developing problem that could pose a threat. We never perform shoddy, or incomplete work or take short cuts that could present safety risks to anyone. You have our 100% satisfaction guarantee, plus our dedication to providing excellent customer service.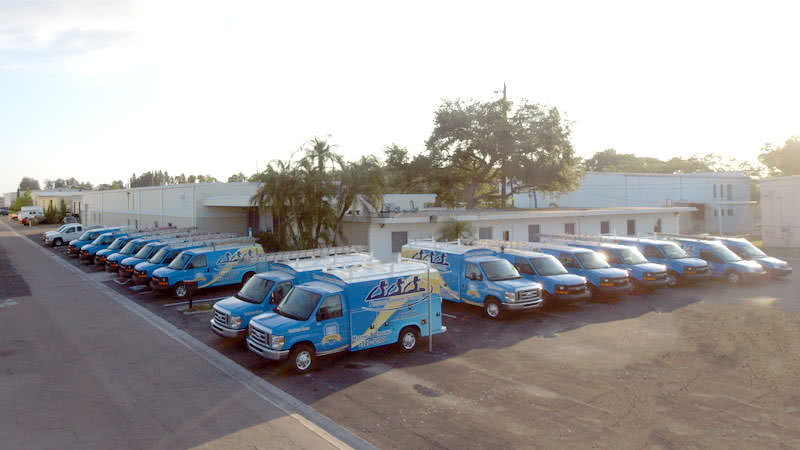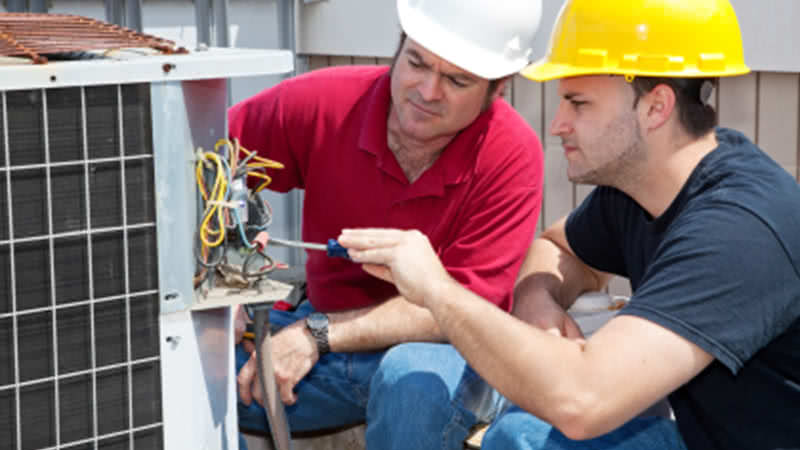 PROUDLY SERVING TAMPA BAY AND THE SURROUNDING AREAS
CALL TODAY TO SCHEDULE AN APPOINTMENT
We Make Air Conditioning Easy
You should never spend your time constantly trying to find the right temperature or fighting high energy bills because of an inefficient system. We offer complete HVAC service and provide advice to help our customers enhance comfort and save energy. Whether through our website or a call to our office, you will find the solutions you need:
Friendly and knowledgeable staff
Certified expert HVAC repair and maintenance
Energy-efficient heating, cooling systems
Indoor air quality solutions
Great deals to offset the cost of a system replacement or HVAC service
Heating and air conditioning should be a seamless part of your everyday life. With Pinellas Comfort Systems as your HVAC partner, you will never have to worry about heating and cooling problems. We will help you to find simple, no-cost or inexpensive solutions that can help improve heating and air conditioning efficiency.
Your Trusted HVAC Specialists
Scorching summers or cool winters are no challenge for our dedicated team. We have the equipment and training to tackle any kind of air conditioning repair need. If your system needs to be replaced, we will provide an honest evaluation and provide replacement recommendations along with estimates.
Reliable air conditioning service is a must for home comfort. We will never take advantage of your needs. We want to keep you as a customer for life and be the contractor you refer to your friends and family. Great service, honest pricing and a customer-first approach guide everything we do. When you need professional service, don't hesitate. Call Pinellas Comfort Systems right away for the best in local air conditioning service.
HEAR WHAT OUR CUSTOMERS ARE SAYING
We would like to Thank You and your staff . The gentlemen Larry and Brice were extremely Professional and knowledgeable as they replaced our AC system..Their attention to Detail really showed that they knew what they were doing..They came prepared with everything they needed ..Very conscientious and polite.. We Appreciate your working with us…Thank You…. The Millers
Installers were punctual and courteous. Conversion from one HVAC system to another was done within the scheduled time frame. Technicians left everything neat and well trimmed.
[retweet]"I have heard nothing but very positive reports about your service and commitment to your customers. After my recent experience with your salesman and installers, I, too, can now be an advocate for your company's professionalism and dedication to your customers. Ryan was very patient with us as we explored the options for replacing our aged ac system. We had many questions, and he addressed them all in great detail leaving us with no uncertainty about our selection. Ryan was extremely pleasant and courteous and we appreciated his expertise and patience. Tom and Bryce were no less professional. They worked non-stop for ten hours to complete our installation under adverse conditions both on the roof and in our ac closet. Hats off to you and your staff! We'll be customers for life! Ralph and Lynne Wilhite"
While Safety Harbor, Florida, summers are bright and sunny, they're also swelteringly hot. When you head in the house, you want a refreshing retreat from the heat outside. Manage your indoor comfort wisely and incorporate a few easy home projects to keep cool....
read more